HELLLO BEAUTIFUL PEOPLE OF THE UNIVERSEEEEE!! I'M SO HYPED TODAY I SERIOUSLY MISS YOU ALL!!
Today I'm doing a book tag yaaayyy ((pretend that you're excited)) so far I've only done one book tag and that is the TMI tag. Since I was bored I wanted to do something fun so I decided to do the Pastry Book Tag!! Big thanks to Aimal for tagging me make sure to read her tag by clicking here 🙂
Now let's get on with the tag *BAM*
---

CROISSANT: NAME A POPULAR BOOKS SERIES THAT EVERYONE ((INCLUDING YOU)) LOVES 
For this one I gotta say The Mortal Instruments by Cassandra Clare. Right now I'm soooo obsessed with the shadowhunter world!!!! I'm re-reading tmi & tid because they are so damn good. I think everyone loves it because duuh it's been turned in to a tv show & it's amaazzzinng. Hands down to Cassie, she never fails to write great novels so you should definitely read her books!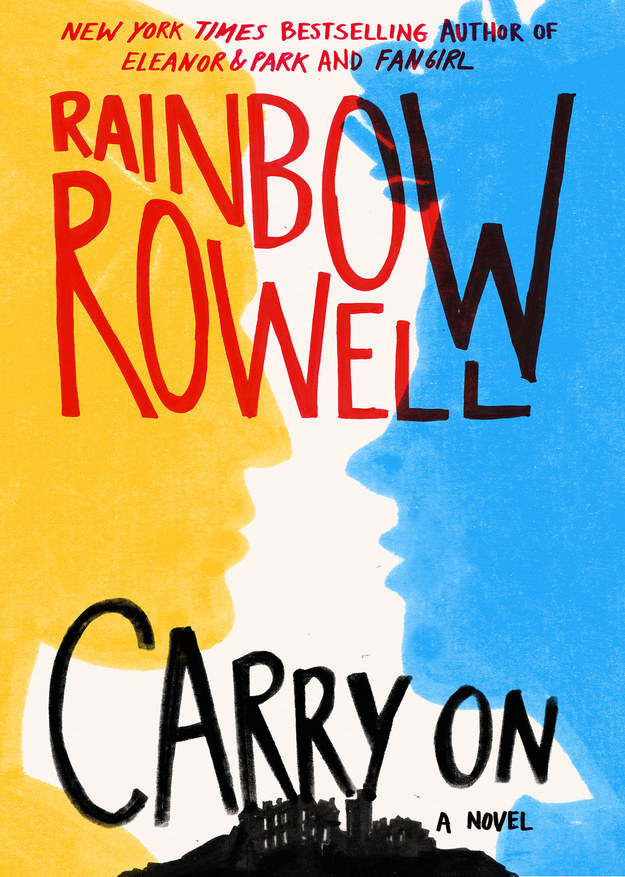 MACAROONS: NAME A BOOK THAT WAS HARD TO GET THROUGH BUT WORTH IT IN THE END
The first few chapters of Carry On by Rainbow Rowell was a bit of a drag. It only got better after 200 pages, it was the time Baz showed up hahahah. Anyways I'm glad that I got out of my comfort zone and finished reading this book because it was spectacular!!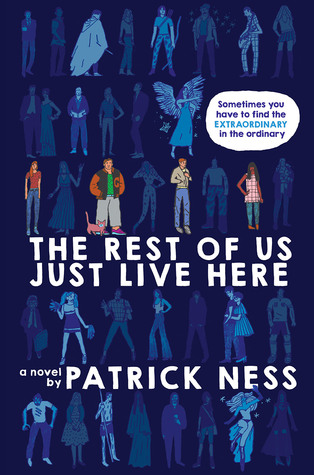 VOL-AU-VENT: NAME A BOOK THAT YOU THOUGHT WILL BE AMAZING BUT FELL FLAT
The Rest of Us Just Live Here by Patrick Ness is a bit disappointing. I kept on hearing good reviews about this book so I bought it as a Christmas treat to myself. Unfortunately I didn't like it, I love contemporaty books but this one is just not for me. 😦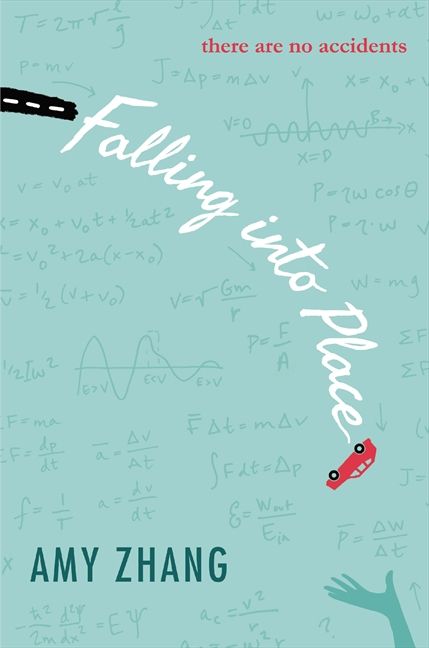 PAIN-AU-CHOCOLAT: NAME A BOOK THAT YOU THOUGH WOULD BE ONE THING BUT TURNED OUT TO BE SOMETHING ELSE
For this one I choose Falling into Place by Amy Zhang. At first I thought that the genre of this book is romance so I bought but when I read it I was shocked to see that it's contemporary lmaoo. It was a good read anyways so my money didn't really go to waste yaay!
PROFITEROLE: NAME A BOOK OR SERIES THAT DOESN'T GET ENOUGH ATTENTION
I think this one's pretty obvious!! You all probably know that I am obsessed with Legend Trilogy by Marie Lu. Oh god I'm feeling so nostalgic right now. A lot of tears had been shed when I read this book! Words can't even descrbe how good it is ahhhhh. It's just so sad that it's underrated it truly deserves more appreciation!
NAPOLEON: NAME A MOVIE OR TV SHOW BASED OFF A BOOK THAT YOU LIKED BETTER THAN THE BOOK ITSELF.
I DON'T EVEN KNOW WHERE TO START I AM SO DISAPPOINTED WITH THE MOVIE ADAPTATION!! Tbh Divergent wasn't that bad but then Insurgent came *BAM* the movies started getting bad. One thing that really pisses me off is the fact that they didn't put some of the characters like Uriah, Lynn, Marlee & others.
EMPANADA: NAME A BOOK THAT WAS BITTERSWEET
And typical Ally putting 2 books from Legend Trilogy on a book tag. I "tried" not choosing this book but damn that epilogue!! I never get sick of it I've read it for 2345678909 times now and I still cry over it dammit I love you Marie Lu!!
KOLOMPEH: NAME A BOOK OR SERIES THAT TAKES PLACE SOMEWHERE OTHER THAT YOUR OWN COUNTRY
Uhm almost all of the books? I live in the Philippines & I'm not really sure if there are novels that take place in my country hahaha
PATE-A-CHOUX: NAME A FOOD FROM A BOOK OR SERIES THAT YOU WOULD LIKE TO TRY
Oh I think everyone would love to taste the famous butterbeer or any food from the Harry Potter Series!! I've always wanted to go to Universal Studios so I could visit Harry Potter World hahahaha.
NOW IT'S YOUR TURN! I tag:
Chelsie @ Chelsie's Book Addiction
Gabriela @ Between the Bookshelves 
---
Enjoyed writing this blog post ahhhhh!!! Have you read any of the books from this tag? If you have then feel free to share your opinions about it! 🙂