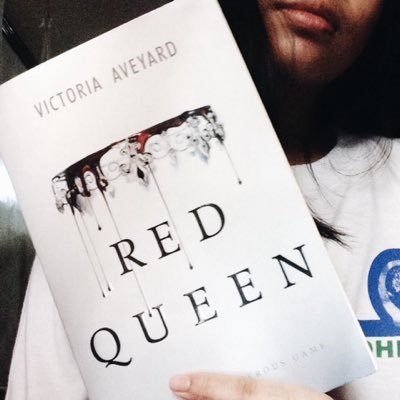 ALLY
BOOK BLOGGER  •  HS STUDENT  • COFFEE ADDICT
Ally is a 14-year old book blogger from the Philippines. For her this blog serves as a way of expressing her ideas, thoughts and feelings. She posts stuff she's comfortable with, including her personal life and love for books.
Ally is a typical girl with bizarre dreams. She aspires of travelling the world and completing her bucket list with the people she loves. Aside from this she yearns to be succesful someday and to be able to inspire others.
Hopefully, someday she gets to succeed in fulfilling her dreams.
If you want to know a bit more about me read my TMI Tag 🙂
---
Social Media: